Lena's work as a comedian includes live improv, on screen acting, sketch, and stand up.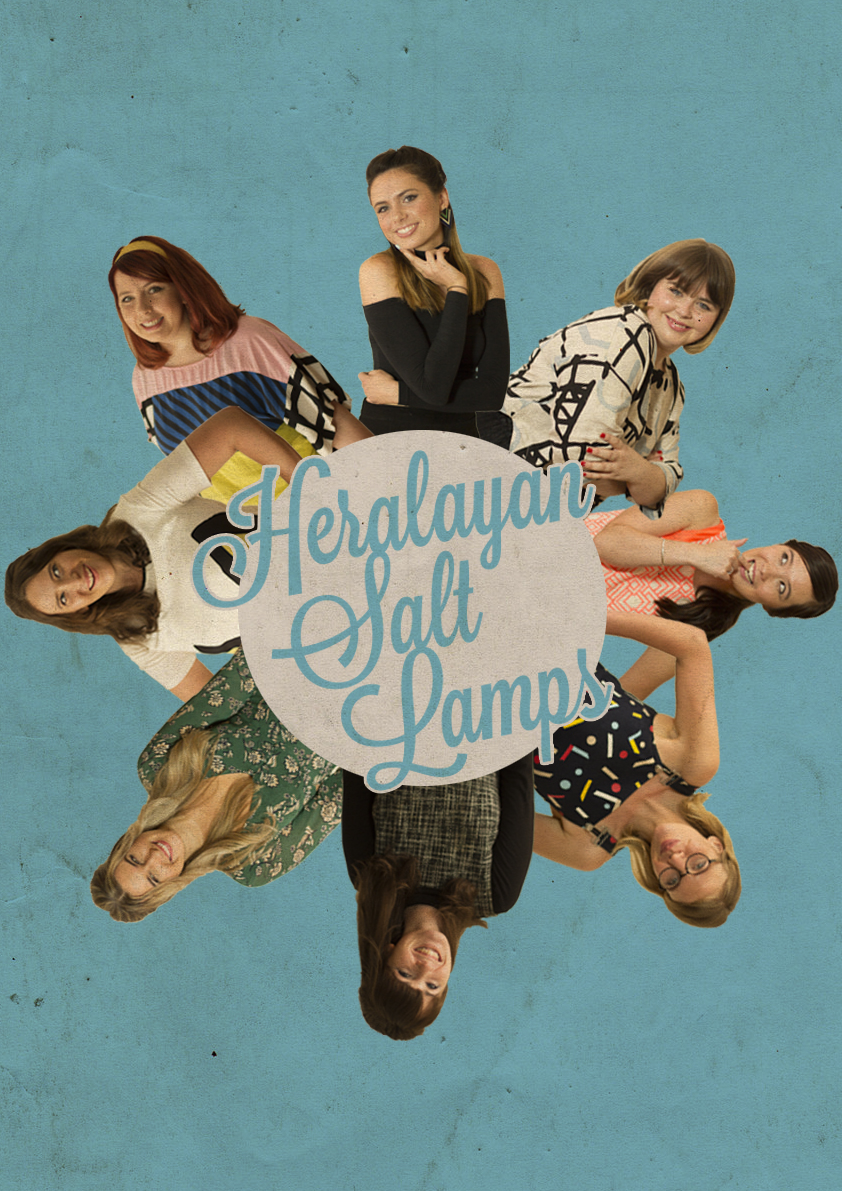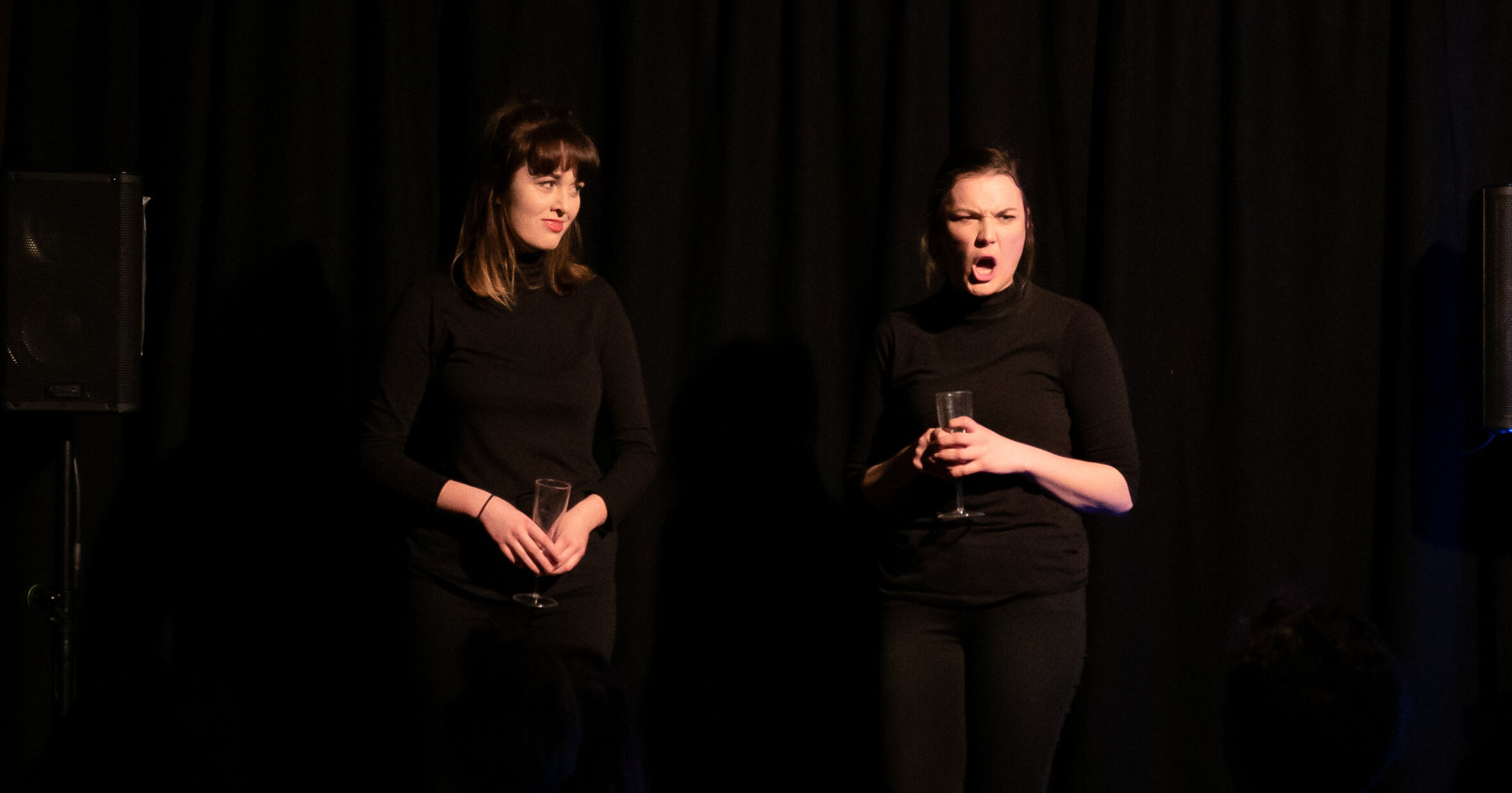 THE LEAK
Lena is currently a main cast member for The Leak live. More on that here.
THIS IS OUR PILOT - MELBOURNE FRINGE FESTIVAL 2019
It's a love story as old as time. Girl meets girl at a dinner party. Girls drink too much rosé. Girls bond over their experiences with death, sex and hummus recipes. Girls think, hey, this will make a great Fringe Festival show!
No strangers to stage and screen, Annie Lumsden (Neighbours, Raw Comedy Preliminary Finalist) and Lena Moon (Improv Conspiracy, Woah Alyssa! The Webseries) are joining forces in their debut show, This is Our Pilot, that combines sketch, songs and stand up by two of Melbourne's most exciting new comedic voices.
Ready to overshare about their lives to audiences of perfect strangers, Annie and Lena bring silly, heartfelt and crude sitcom-worthy fodder about beauty standards, making new friends as adults, and dirty dicks.
Mentored by seasoned comedy pro's Broden Kelly(Aunty Donna) and Michelle Brasier (Double Denim, Mad As Hell), This is Our Pilot is what you get when two Australians butcher Broad City, and dose it with a hint of Absolutely Fabulous.
Come spend an hour with Annie and Lena to see the world through their rosé tinted glasses.
"... in their first outing as a duo prove to be so good at it, that they make it seem effortless. The pair have a lovely rapport and perform brilliantly as a team.
Under all the accessible, charming silliness is an obvious politically awareness that remains feminist
The laugh rate for This Is Our Pilot is impressively high. This is a very strong debut and is recommended to any Mr Big type TV People out there looking for new up and coming comedy talent" - Squirrel Comedy
Lena has been a proud member of this Melbourne based group of friends, improvisers and production team since 2017. Heralayan features actors, film makers, comics, writers, theatre practitioners and candlestick makers who come together monthly to create insane worlds, big laughs and a show you'll never be able to explain to your friends.
Lena is a member of The Remix rotating cast. This show combines guest storytelling and improvised comedy, while showcasing some of the best talent the Improv Conspiracy has to offer.
"These salty women are swimming with the sharks, they are performing in front of a paying audience of Melburnians with nothing but their own sense of humour to protect them. They have done the impossible and, in my eyes, they are invincible superwomen saving the day by saying 'yes'" - The Verve
Featured here are the episodes Lena appears as an actor in Woah, Alyssa season 2. Click the button below to see the episodes she directed.
The Ginger Conspiracy (2018)
Two conspiracy theorists set out to prove red heads can, in fact, steal souls.
Watch it here
This video was written, performed by and edited by Lena Moon (including animated graphics) as a self tape for an open casting call for an ABC3 show. The pitch asked for a to-camera piece talking about a recent news story, aimed at a tween audience.
Shot and Sound recorded by Sam McGilp
Lena's former live and video sketch team. Her contributions are varied. More on the Dairy Kweenz here.